Network Printer Connection: macOS (Pcounter)
NOTE: Due to a Windows update (to protect against the PrintNightmare vulnerability) on September 15, 2021, the following steps for Mac Printing currently does not work. Until a fix is found, printing from a personal Mac computer will need to be through the Pcounter Everyone Print (http://eop.truman.edu) web print option. You will log in, upload the file to print, and then go to any student supported printer to scan your ID to get your print. Any questions or concerns can be directed to IT Service Center at 660-785-4544 or stop by in PL203.
Using the Virtual Desktop at http://view.truman.edu will also allow you to access a Windows 10 virtual system that can be used to print from.
If you are using a Macintosh, use the following instructions to connect to the network printers. The following operating system versions are supported: macOS 10.13 (High Sierra), 10.12 (Sierra), Mac OS X 10.11 (El Capitan), 10.10 (Yosemite), and 10.9 (Mavericks).
From the Apple menu, choose System Preferences…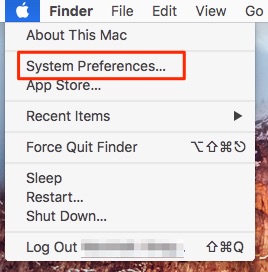 Then click on Printers & Scanners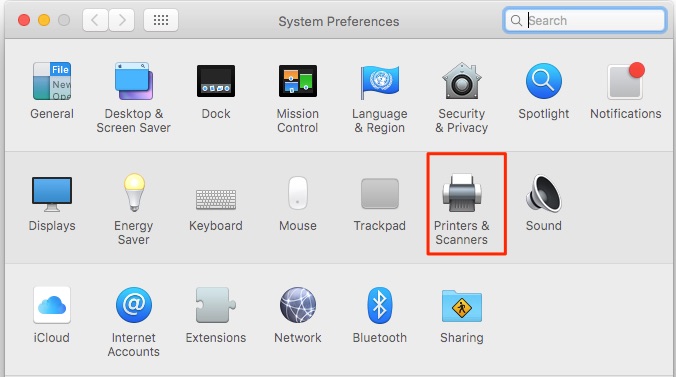 Click the + to add a printer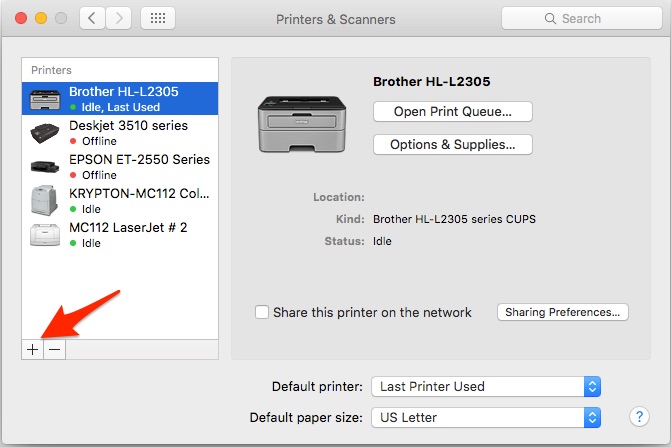 On the Add Printer screen, click on Advanced. If you don't have "Advanced," right click on the toolbar at the top of the window. Click "Customize Toolbar…". Drag the "Advanced" icon into the tool bar.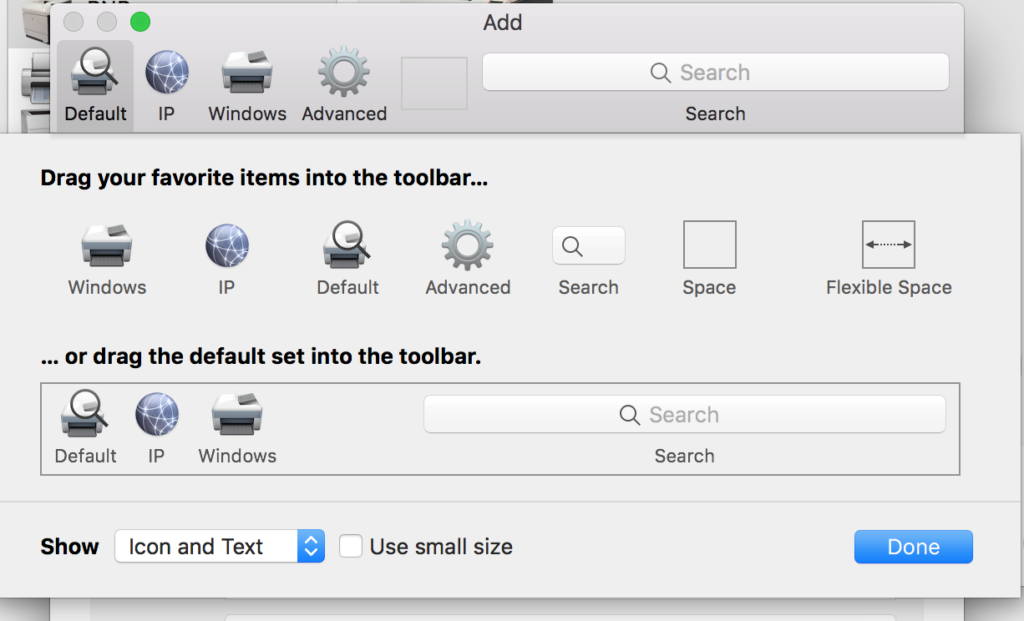 For Type, select "Windows printer via spools". For URL, type "smb://pcounter/masterqueue".
The Name and Location are up to you, this is what you'll see and select when you go to print something.
Select "HP Color LaserJet CP3525 " from the Use: dropdown (this allows you to print both on both black and white and color printers). Click Add. (Don't have that driver? Download and install the HP driver pack here.)
Make sure to check mark Duplex Unit before selecting OK. If this is not checked marked, Duplex option will not be available when printing.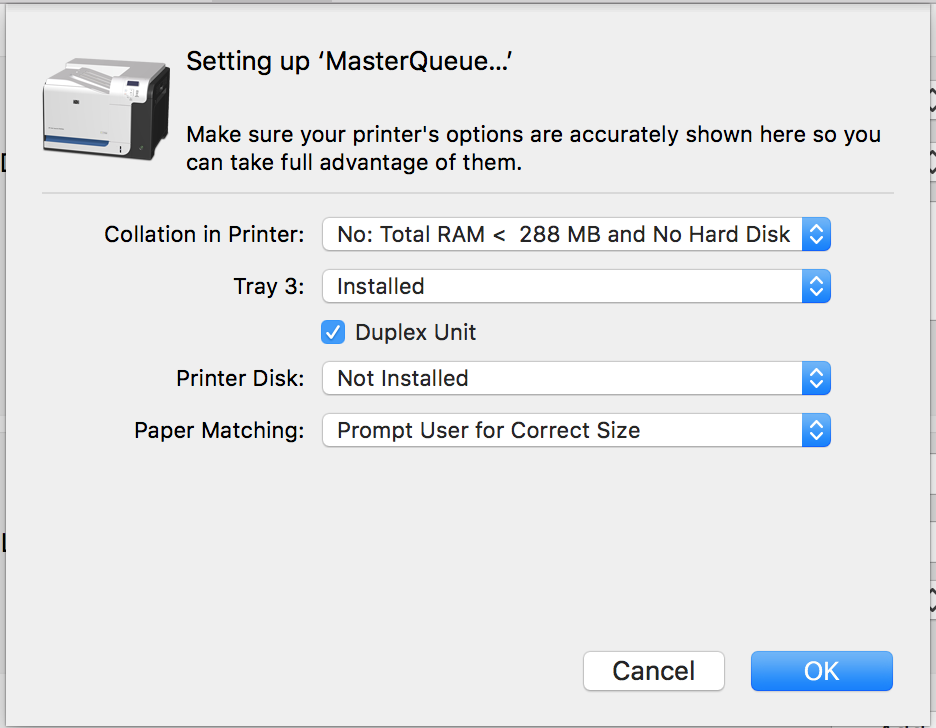 Visit this page for help retrieving your print.
If you are still having difficulties connecting after following these instructions, contact the IT Service Center at (660) 785-4544 or visit the Service Center at Pickler Memorial Library, room 203.
SaveSave
SaveSave